Radiator Services
At Ric's Radiator and Industrial 2013 in Moose Jaw, our main focus is radiator sales, repairs, recores and custom builds. We work with agricultural and construction vehicles including tractors, combines, front end loaders, dozers, and graders. We also work with commercial and industrial vehicles and equipment in the mining, oil, transportation and forestry industries.
Services Provided
Sale and Repair, Recore of Radiators or Custom Rad Builds (IN ALUMINUM OR COPPER- BRASS-STEEL)
Charge Air Cooler Repair or Recore or Custom Build
Heater Core Repair or Recore
Hydraulic and Transmission Oil Coolers Repair or Recore
Fuel Tanks and Fuel Sender Units and Accessories: (IN STOCK:1949-1972 Chev Truck, 1948-1977 Ford Truck: IN CAB FUEL TANK STYLE)
Cleaning and Lining of Fuel Tanks
Fuel Tank Steam Out and Repair or Custom Build
Sale and Repair of Condensers
Welding of Aluminum, Steel, Stainless Steel
Under construction and refining a 6 1/2'' radius bender for fuel tanks or what have you, bends from 16 guage to 10 guage plate steel by 43'' wide to 1/4'' plate aluminum by 43'' wide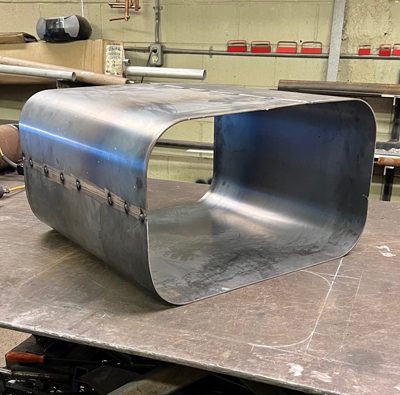 We also build custom radiators and convert them from aluminum to brass and build easy-clean out cores with extra cooling capacity. We custom build charge air coolers for any year, make or model. Our experienced team can tackle any request you have related to the above services.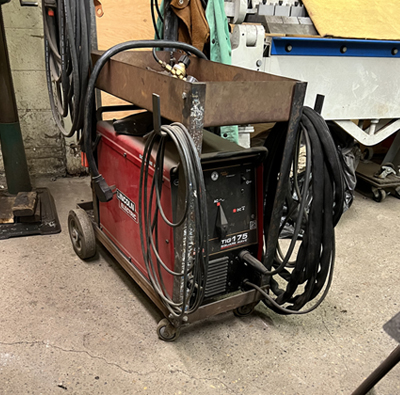 Lincoln Electric Tig 175: $2000 bought new in 2014, some use not a lot, very good condition.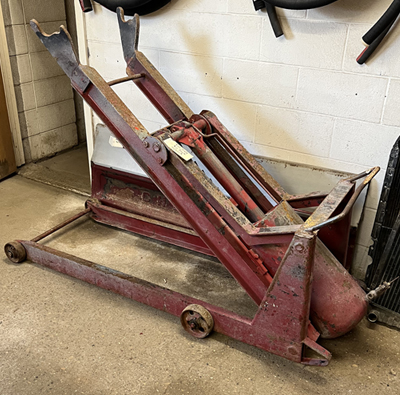 Air Hydraulic Rear Axle Lift: $350 used condition.